Contact Us Today To Become A Sponsor!
Alex is currently training with Cyndee! You should consider training with her too!
Get more information about Cyndee Platko and how to Train With Cyndee at: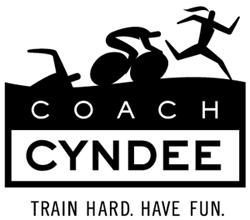 http://www.coachcyndee.com
You can also email and call her at trainwithcyndee@yahoo.com, 702-373-8269.
And make sure you check out Get Fit With Fido
Where You Can Join Certified Personal Trainer, Coach Cyndee for a workout with your dog.
The program is for all levels of people and dogs!
You can get moving with your mutt and have fun while you are there.
The Get Fit With Fido Program Contains:
Workouts for all levels – beginners & advanced.
Customized specifically for you & your dog.
Workouts are only one hour long.
Exercise is done outside at a park.
Dogs must be current on vaccines & leashed at all times.
Note: Dogs and owners will need to be friendly with other dogs and people.
No aggressive dog or owner will be allowed to participate.
We are accepting corporate and small business sponsors. Please contact us for the sponsorship packages!